15 Nov 2018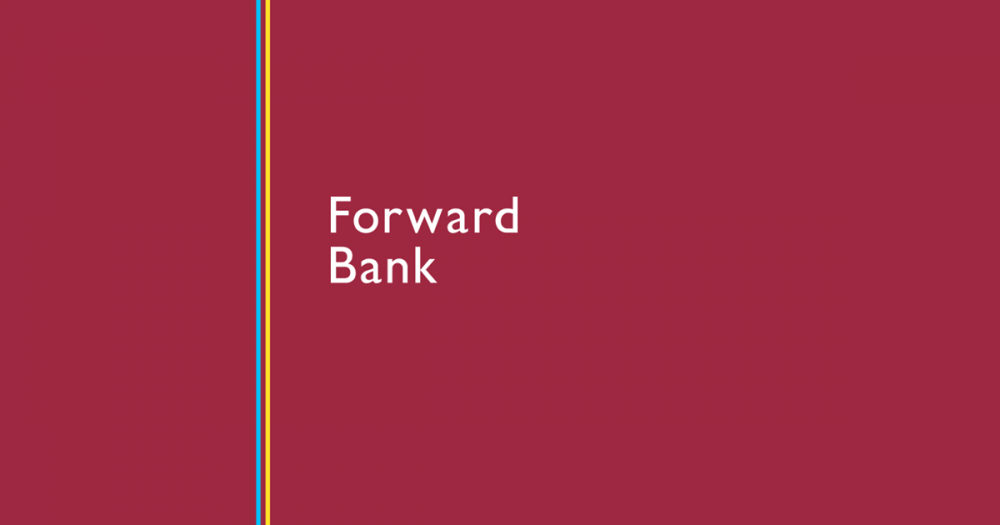 In October 2018, Forward Bank, when switching to a new UPC processing center, implemented a software solution from CS – PinSetUp system.
PinSetUp – standalone system with its own application server, admin console and open APIs that ensure integration of bank information systems with the processing center services and provide secure data transfer for setting/changing the PIN code.

«Forward Bank was the first bank in Ukraine which implemented a system for receiving a PIN code and activating it by phone without using a PIN envelope. Therefore, it was important for us to keep this functionality, familiar to our customers for many years, when there was a migration to a new processing center. CS Company and PinSetUp software fully meet our requirements. We thank the partners for the quality work done», – said Bank Chairman Andrei Kiselev.
Thanks to the introduction of PinSetUp, having received the card, the client can set the PIN code himself via interactive IVR voice menu. The same system is used if the code is forgotten or discredited. The service is available to clients 24/7.
Speaking about the features of the PinSetUp system implementation project at Forward Bank, CS analyst at the Front-Office Systems Department – Artem Perevoznik, noted that the implementation was dynamic and concerted, all issues were quickly agreed, and the solution quickly started on the bank's product environment.
During the adaptation of the system to the Forward Bank business needs, PinSetUp was significantly expanded for integration with third-party Internet banking and the IVR system. So now this solution is almost universal in terms of compatibility with any banking software.