Being a player in CS Team, first of all you gain new experience and knowledge while engaging in edge projects. You can become part of a friendly team where each one is interested in the common success. You may find professional and career growth opportunities, competitive compensation and social guarantees for your employment.
Employment Conditions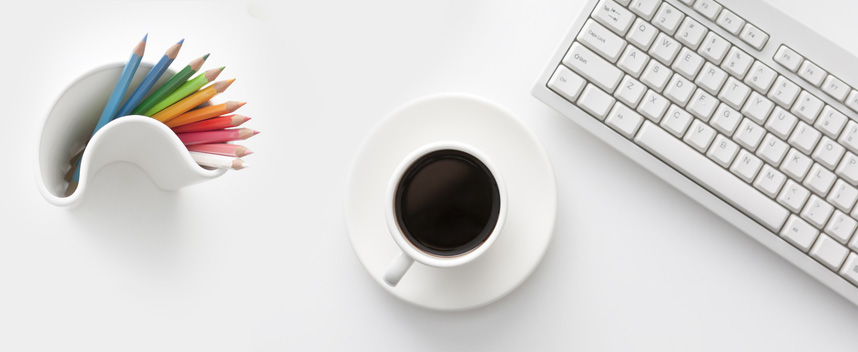 Professional growth:
Individual approach to each employee and career growth assistance
Seminars, trainings and conferences participation
Chance to participate in the company's technical competence increase
Edge technologies for successful work
Social guarantees:
Flexible working schedule
Formal employment
Paid sick leave
Paid leave
5 days-off from CS (bonus paid weekends)
Comfortable workplaces
Medical insurance
Car Parking
Bicycle Parking
Corporate events, team building activities
Bonuses in case of important life events
Relax and game rooms
Coffee, tea, etc.
Gym, fitness, yoga and massage chair
Training:
English courses paid by the company, English speaking club with native speakers
Various trainings and seminars
University common programs
Corporate events:
Christmas and summer corporate events
Holiday events
Travelling, kayaks sailing
Charity events
Initiative stimulation:
Recommendations of professionals for open positions
Creation and implementation of ideas to contribute for the company enhancement
Any suggestions?