02 Oct 2020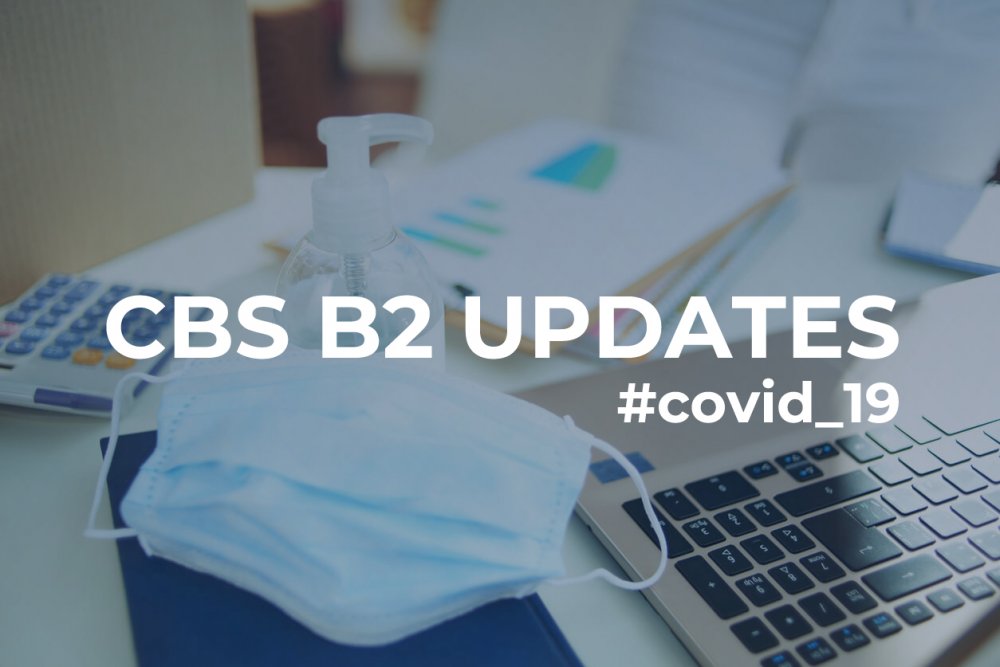 New release of the CBS B2 includes a finalized algorithm for penalty calculation within different lockdown periods for individual and legal entities.
New release of the CBS B2 includes expanded configuration capacities for penalty accrual within lockdown periods. New feature was developed in order to meet the legal requirements of the Law of Ukraine of № 533-IX, 17.03.2020 on the Amendments to the Tax Codex of Ukraine and other Laws of Ukraine concerning the support provision for the taxpayers for the period of activities conduction against the spread of the coronavirus disease (COVID-19).
Now it is possible not only to switch of the penalty accrual for the late payment within the lockdown period but also to tune different lockdown periods for different categories of counterparts – individual and legal entities.
The penalty calculation: the late payment amount emerged in the lockdown period is obviated from the total sum of the active outstanding delay payment (on which the penalty is imposed).
New feature will enable banks to configure the system in a flexible way within the challenges of our time.