04 Mar 2013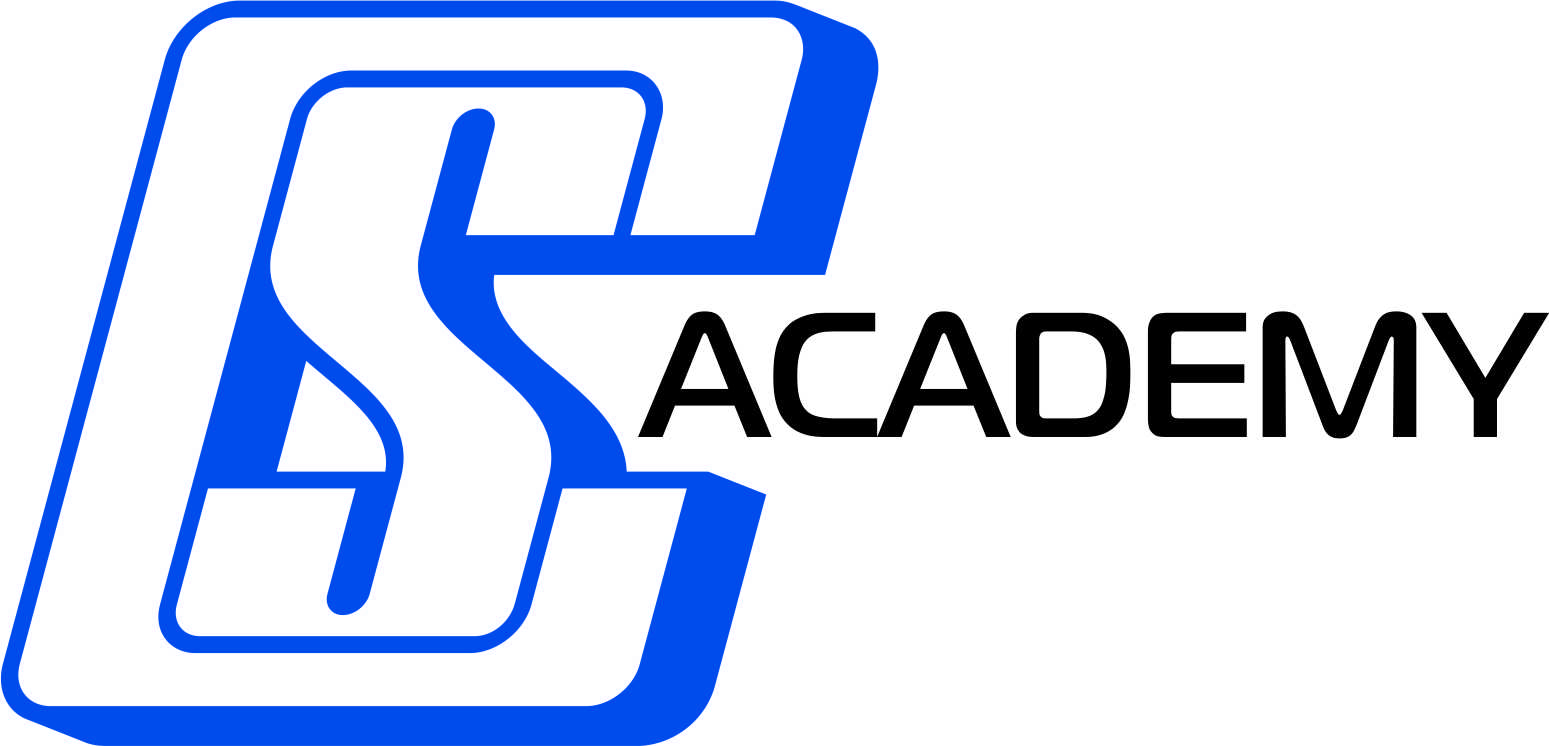 The CS Academy keeps growing administrators and users of our systems. Academic year 2013 starts in March.

This year's training program includes 19 courses. Every course is composed of lectures and workshops. All graduators of the CS Academy achieve certificates after successful pass of tests.

The B2 training courses are available for delegates from our bank-clients and for those who want to study the B2 independently. Today, CS systems are used by 40% of Ukrainian banks. That is why highly skilled experts who are able to operate our systems are very claimed.

We remind that 74 delegates from 21 banks graduated from CS Academy in 2012.