07 Apr 2015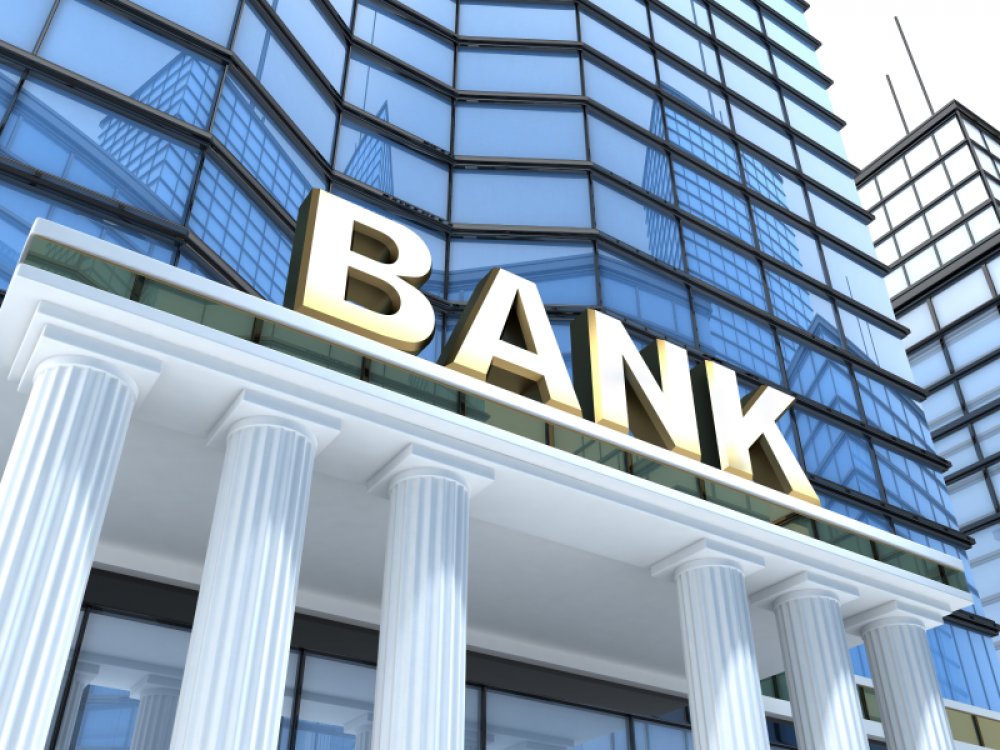 In spring 2015 CS Company finished the implementation project in PIVDENNYI Bank.

Within the bounds of the project in PIVDENNYI Bank CS experts implemented a number of CS solutions and integrated them with the card issuing system IS-Card.
Also centralization of PIVDENNYI Bank's regional chain was done by joint efforts. It was done in order to optimize Bank's work.
Now PIVDENNYI Bank uses automated banking system B2, front-office system Jet B2 and internet-banking system iFOBS.

CBS B2
New B2 subsystems – "Customer encashment" and "ATM encashment" were implemented in PIVDENNYI Bank apart from basic B2 moldule set.
"ATM encashment " subsystem enables to automate the process of ATM loading/off-loading, surplus and shortage accounting, accounting of outside the safe zone notes, etc.

"Customerencashment" subsystem is able to conduct encashment agreements suitable for:

1. Agreement accounting
2. Acceptance and calculation of encashment bags
3. Cash, metals and form requests creation and processing
4. Entries generation
5. Fee accounting

Jet B2
Jet B2 implementation in PIVDENNYI Bank was another step in implementing CS solutions on the modern IBM Websphere Application Server platform.
Jet B2 – modern, hi-tech front-office and integrated solution that highly improves the efficiency of banking.


iFOBS
Within the bounds of the project internet-banking system iFOBS was implemented on the IBM WebSphere Application Server for first time.

iB2
iB2 system of a common card account enables online integration of CBS B2 with processing and card system.

"I would like to thank Bank's implementation team for its professional competence and responsibility. Through its efforts this complicated project went to live in a short time", - Pavel Fedorenko, PM of the CS Company commented.

About Bank
Pivdennyi Bank is the nineteenth largest bank in Ukraine and the leading bank in the Odessa region with over 20% market share. Pivdennyi Bank's growing branch network today consists of 17 full branches and 140 outlets across 15 regions of Ukraine. With its strong SME business, the bank is becoming a major player in the Black Sea region. Pivdennyi Bank is a full-service universal commercial bank with corporate clients covering many industries.