18 Mar 2020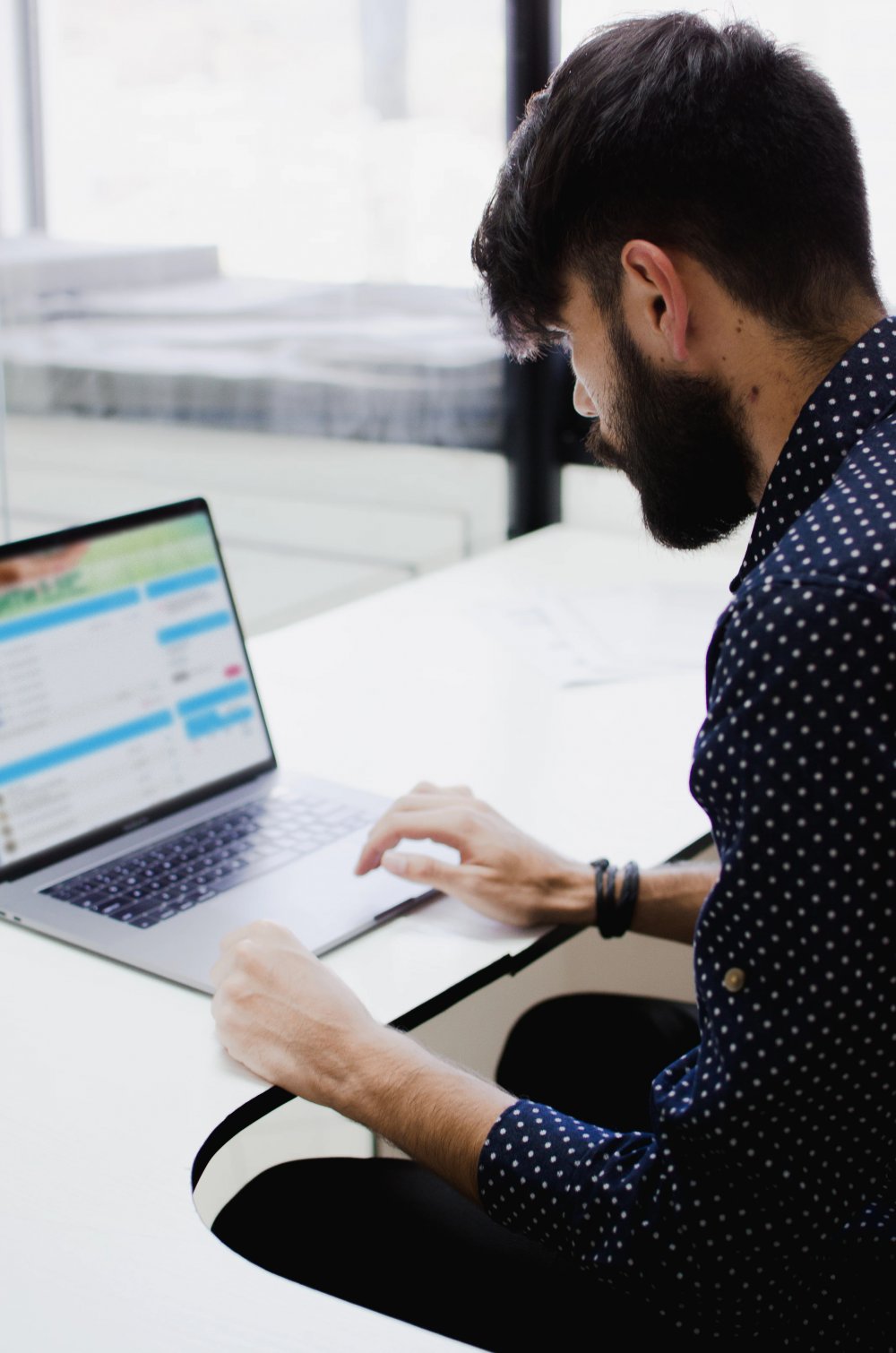 The "Private Entrepreneur Office" has appeared in the internet and mobile banking system iFOBS for private persons.
The new service allows bank customers — private entrepreneurs — to work with their accounts in iFOBS interface for private persons which is familiar to them, so they can do the following:
View lists of private entrepreneur accounts
Name accounts and set avatars
View and share the private entrepreneur account details, save it to a file and print
Make transfers from private entrepreneur accounts to their own individual and private entrepreneur accounts
Receive account statements
View payment history.
To make the new functionality more convenient for the clients, their private entrepreneur accounts can be placed in a separate widget on the main page. This widget allows to view all of your private entrepreneur accounts and with a single click go to the page with detailed information. Here you can name your account and set an avatar, as well as conduct operations: make transfers, receive a statement, save and print the details or cash flow history.
CS Ltd continues to develop new services to meet the requirements of its customers.
Stay tuned!