25 Dec 2018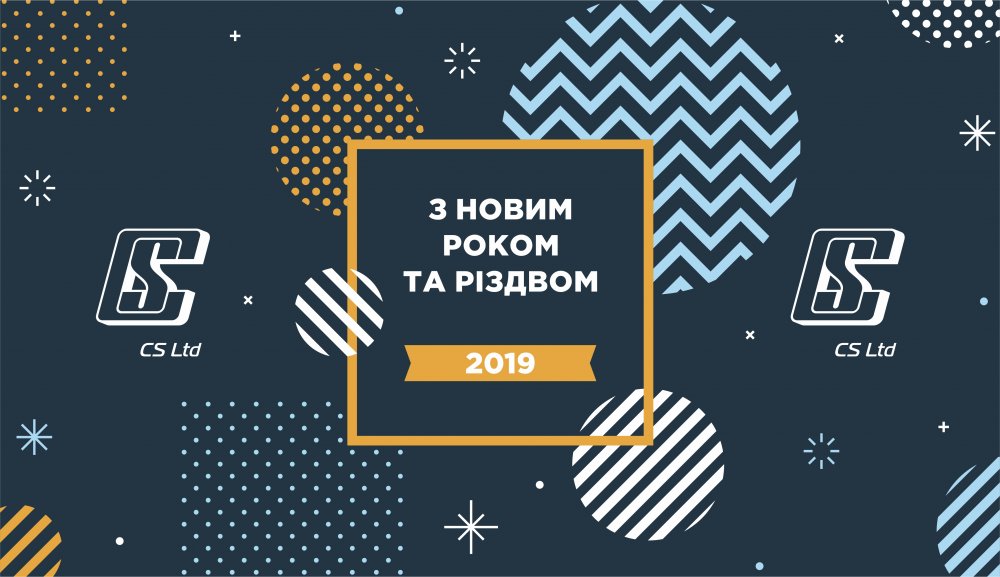 Dear colleagues and friends!
Merry Christmas and Happy New Year!
We want to thank you for the fruitful cooperation in the passing year. Let 2019 bring you interesting projects and endless energy for their implementation. We wish you ambitious plans and solid partners, prosperity and family harmony!
With the best wishes, CS