21 Feb 2017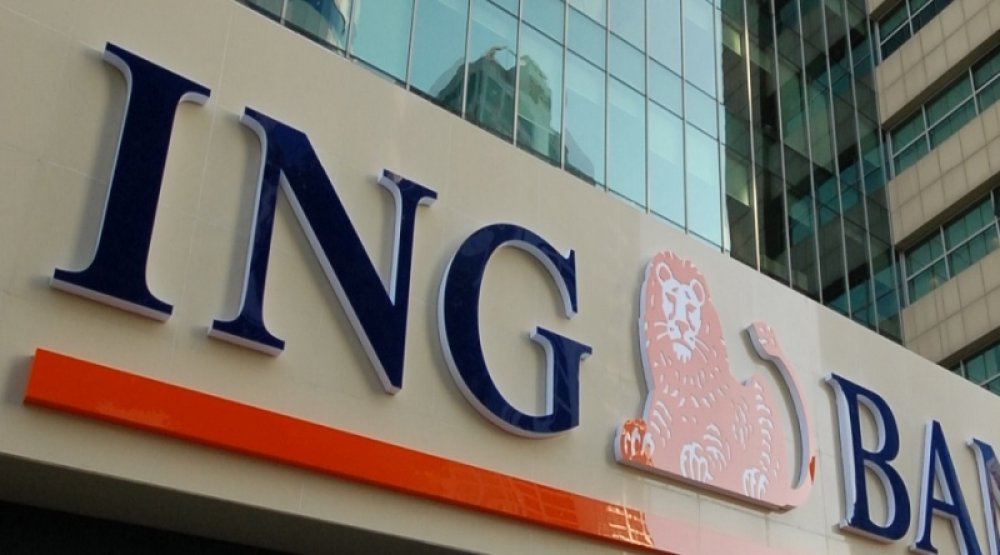 "Financial market and Bank Treasury P&L Reporting" project was successfully finished at ING Bank Ukraine. As a result the bank achieved following features:
Interactive and automatic allocation of all transfer resources: assets/ liabilities displayed as deals, separate accounts, cash pooling accounts, currency positions;
Generation of aggregated and detailed reporting about income and expenses by means of "PnL Report Generator " Module of the ISMA system. This module is a universal solution for PnL reporting building.
Successful implementation of the project became possible thanks to the teamwork of the CS analysts, Treasury and IT departments of the ING Bank Ukraine.