31 Oct 2013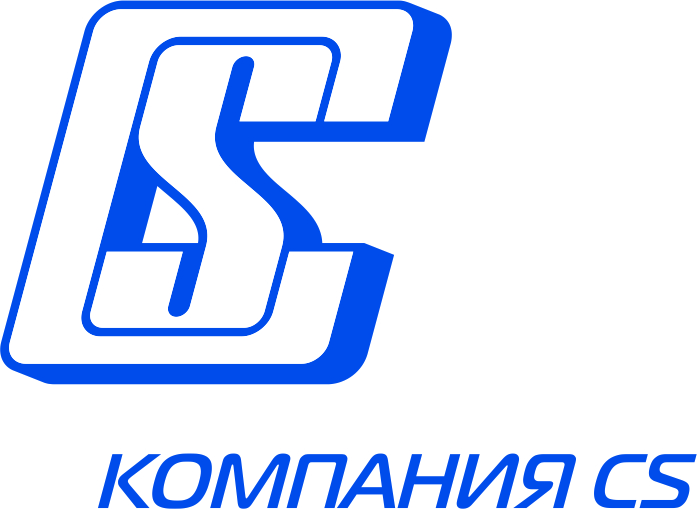 In October 22-26, 2013 XI annual conference was held in Alushta, Radisson Blu hotel. It is a main event of the CS Company.

This year's conference was held under the slogan "Innovations. Events. Results". More than 100 delegates from leading banks of Ukraine and Moldova and partners of the CS Company took part in the event.

CS conference aims:
- to join company's clients and partners;
- to sum up the results of 2013;
- to discuss plans for CS products development with clients.

This year's conference was full of presentations and roundtable discussions.

Presentations were performed by CS heads, experts, delegates from OTP Bank, Sberbank of Russia, Alfa-Bank, VTB Bank and conference sponsors - HP, Oracle IBM, NetApp.

Dmitriy Radchenko, CS director, noted main events of 2013 in his speech:
- entry into banking market of Moldova;

Products of the CS Company are used in Unibank, FinComBank

- joint entry of 3 new banks into Ukrainian banking market – Unison, Financial partner, Mikhaylovskyy;

All three new banks use CS software

- load testing of CS products on world vendors' hardware– HP, Oracle, IBM

In its turn, Andriy Boychuk, technological director of the CS Company, told the audience about strategies of CS products development, such as ABS B2, Jet B2, CS::BI and TRUST.

According to the tradition, CS Company awarded its clients for the most significant projects of 2013.
Sberbank of Russia, Delta Bank, OTP Bank, VTB Bank, Prominvestbank, Platinumbank, Alfa-Bank, Unison Bank, UkrInBank and Unibank were awarded this year.

Ceremony of conference closing was held in Nikitsky Botanical Garden where participants of the conference had an opportunity to visit the Ball of Chrysanthemum, listen to live jazz music and try high cuisine from Villa Elena restaurant.

Conference was held under support of HP (general sponsor), Oracle (conference sponsor), IBM (technological partner), MUK and NetApp (conference partners), and also under media-support of IT PARTNER, PC Week, Bankstore.com.ua, Prostobankir.com.ua.

"HP regularly takes part in CS Conference. We highly appreciate our partners contribution into joint business with HP. We think that only common efforts bring best results. We congratulate CS Company with its entry to the banking market of Moldova and believe in effective co-operation." – Vitalii Nikitin, HP ISS/BCS BU Manager CIS.

CS Company expresses thanks to all participants of the conference and invites all to join it next year.