27 Oct 2020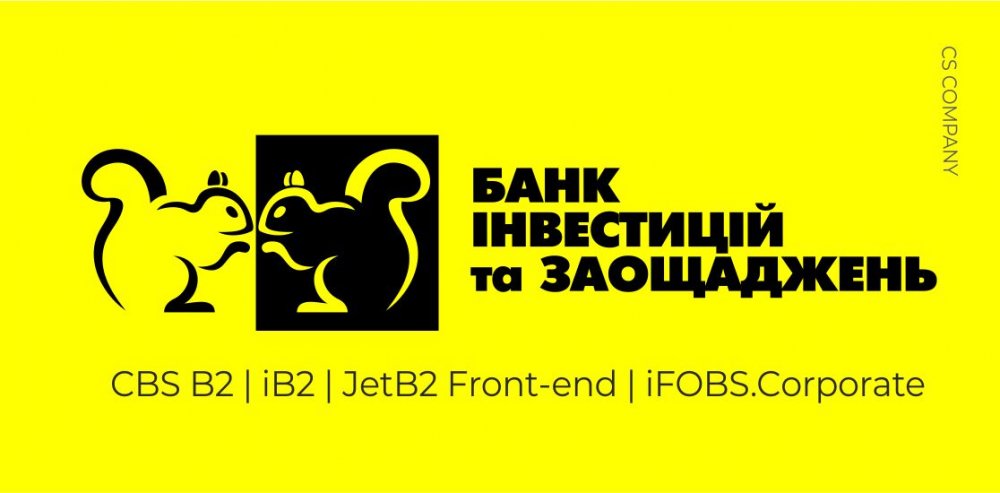 BIS Bank moved to a new banking platform – CBS B2 and implemented a number of strategically important products of the CS Company.
Several important stages were done within eleven months of the joint project work:
bank's needs identification and requirements analysis;
implementation of the bank's requirements and tasks;
testing of the implemented systems.
Now a range of CS software solutions is operated by the BIS Bank:
CBS B2 — core banking system, provides a full range of services. It easily copes with simple banking operations and with a complete automation of work with the complex banking products, analytical reports building and interaction with external systems.
Along with a basic number of the CBS B2 modules, the Leases Module was implemented in the bank. It is a new solution that supports IFRS 16-compliant accounting methodology of the fixed assests leasing operations — as own assets so taken into the temporary use ones. More details about the Leases Module.
JetB2 Front-end — client workstation of the CBS B2 user. It is a web-based application that implements functionality of the front-office part of the standard CBS B2 win32-client. JetB2 Front-end is used by the bank branches.
iFOBS.Corporate — online-banking system for corporate clients. It enables banks to organize remote banking service for business customers in the most secure and effective way.
iB2 — provides online integration with card system components and automates the client card products operation in CBS B2. The integration of the CBS B2 with the Is-Card Back-Office was adjusted.
Now all key business processes are operated in a common environment. It significantly simplified and accelerated the bank's work.
Dmytro Radchenko, Director of the CS Company:

"This summer BIS Bank celebrated its 15th anniversary. One of the values underlying its work is innovativeness that means implementation of the latest technologies for the efficient customers' work with the modern banking products.
We would like to express sincere gratitude to the Bank for its placed trust and we are glad to be involved in its current and future success".