06 Mar 2019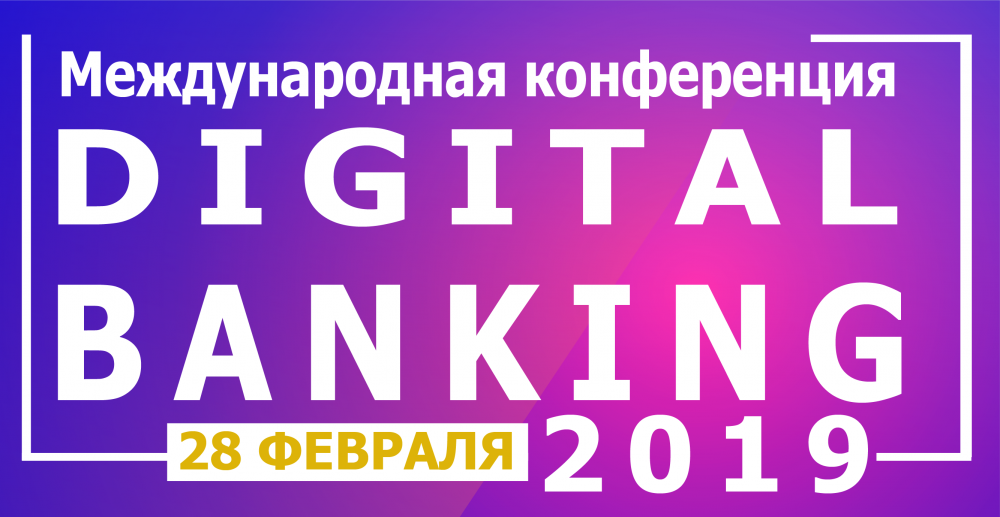 CS Company took part in the "Digital Banking 2019" International Conference, which was held on February 28 in Kyiv, in the Horizon Park business center.
The conference was attended by about 200 people – representatives of banks, insurance and financial organizations, IT companies, vendors, telecommunications and fintech companies.
The presentations of the speakers were grouped into three sections:
- Digital banking: cloud service, CRM, ERP, BPM;
- Regulation of the market of banking and non-banking financial services;
- Banks & Fintech.
The CS presentation was in the first section. Tatyana Kirishun, Head of Analytical department, presented a new software solution from CS – the front-office complex CFRONT – and shared the experience of its implementation in Globus Bank.
Since October 2018, Globus Bank has been successfully operating this system for retail lending in the network of partner stores. As a result, the bank managed to reduce the loan process to minutes: 1 minute to decision-making (including checking the borrower on various databases: credit bureaus, other external and internal sources) and 10 minutes to execution of necessary documents.
Thanks to the implementation of CFRONT, Globus Bank continues to confidently master the retail lending market: over the three months of operation on the new system, the bank issued loans of more than 10 million UAH.
In general, at the "Digital Banking 2019" conference, a lot of interesting information was given on lending, electronic document circulation, innovative solutions for customer service, e-commerce and other relevant topics.
CS Company was awarded a diploma from the conference organizer – the International Financial Club "Bankir" – as a winner of the IT companies rating, in the nomination "Automation of business processes in banks and financial and credit institutions of Ukraine". This rating was based on a survey of more than 120 representatives of banks and financial institutions.