17 May 2013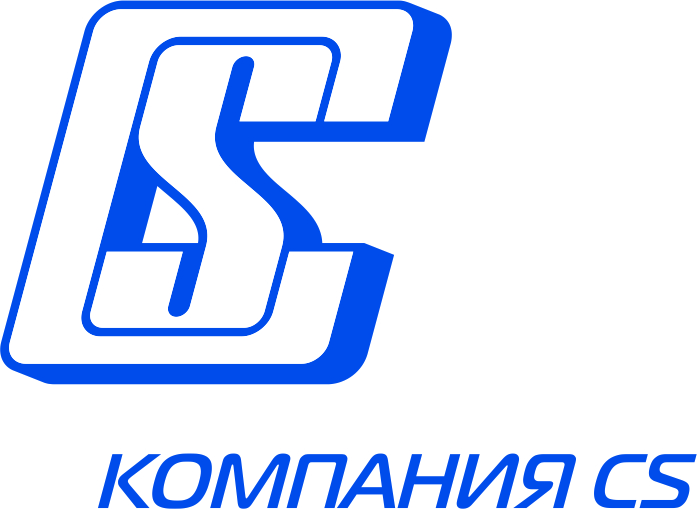 In April 18-21, 2013 the partner conference of the CS Company and the Hewlett-Packard Company (HP) was held at the HP EMEA Customer Center (Böblingen, Germany). Delegates from biggest banks of Ukraine, HP and CS Company took part in the event.
Within the bounds of the conference industry solutions and models of the HP Company for banking sector and intermediate testing results of the CS Company's systems on the HP Enterprise-products were shown.

"Presentation of new HP products that enable moving to a new level in business and infrastructure development at the HP EMEA Customer Center impressed me much. The important thing is that all test data was real. That is why we could see the plausible picture of full load and optimal technical solution for successful work of the ABS B2", - Anna Savluk, head of the IT financial control department of Alfa-Bank.

Besides the official part of the event, participants of the event were provided with an entertainment program. All volunteers could visit ancient castles and historic places of Heidelberg, Rotenberg and Stuttgart.
Also participants of the conference visited museums of "Mercedes Benz", "Porsche" and Stuttgart Spring Festival 2013.

Testing results of the CS system on the HP products will be presented within the bounds of the technological seminar that will be held in May 24, 2013 at the Vozdvyzhensky conference-hall at 15:00.