20 Mar 2014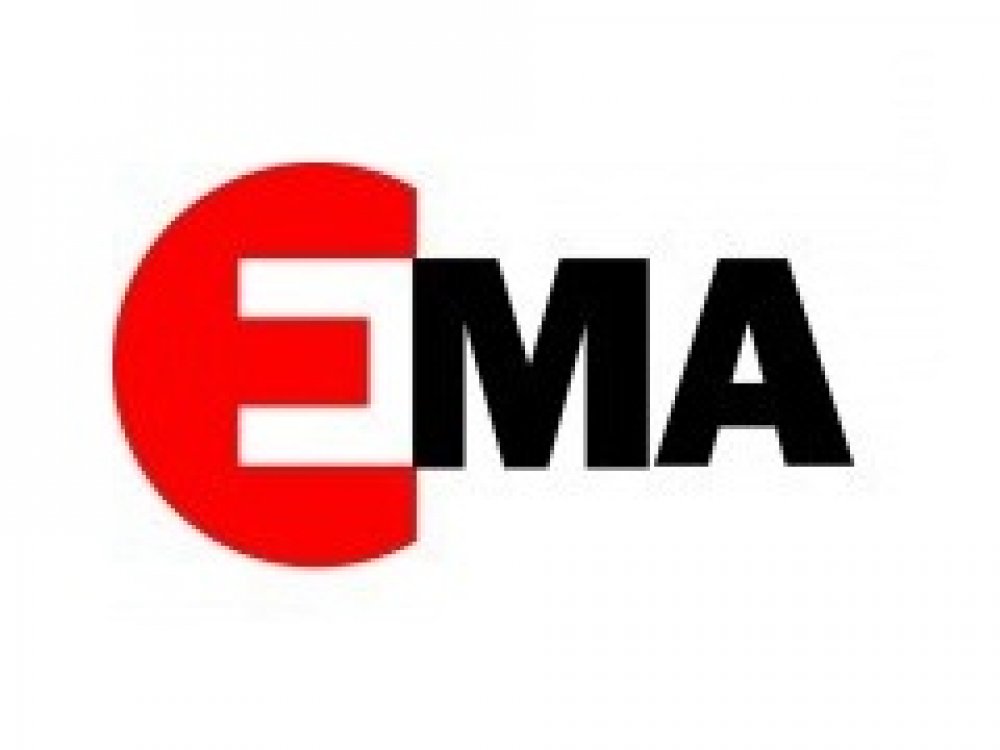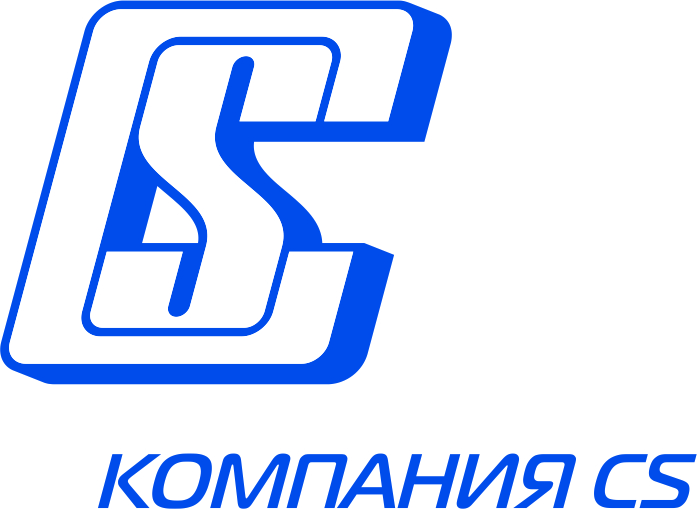 CS took part at the XIV International Conference "Payments Cards & innovative technology", that was held on March 4-7, 2014 in RADISSON BLU RESORT 5*, Bukovel, Ukraine. Conference was organized by EMA Association.

International Conference "Payments Cards & innovative technology" is a specialized industry conference for department directors, heads of retail business bank management where distant projects and products are presented, new technologies development, marketing and transactional support is discussed.

More than 80 leading banking experts from Ukraine, Russia and European countries took part in the conference. Subjects for discussions were: distant banking technologies, information security, credit innovations, payment instruments, innovative products, operating risks, etc.

Among speakers there were experts from TOP-10 Ukrainian and Russian banks, delegates from consulting agencies, well-known innovative companies and CS Company. Employees of the CS front-office systems department – Alina Overchuk, Elena Golovko and Anton Lapa – told about CS integrative solutions and internet-banking data security.

"This conference was very useful for us despite difficult time we live in. It was interesting to communicate with our colleagues from banks, to know their opinion about today's situation on the payment cards market, new market requirements and share our experience with them, – Alina Overchuk says. – We thank organizers and participants of the conference for the great event!"

See conference' photoreport on the official CS page at Facebook.