21 Sep 2016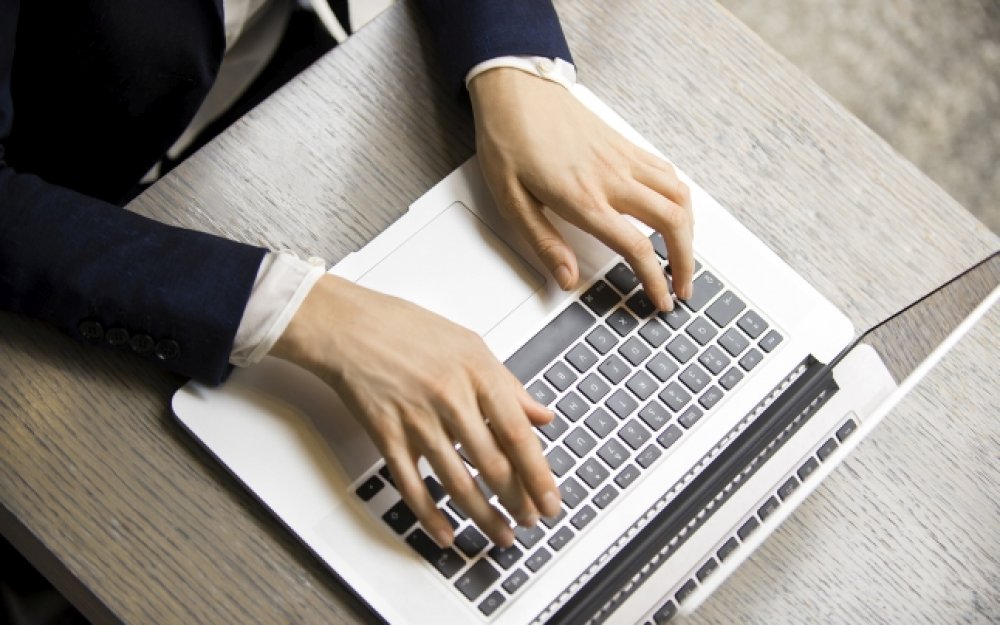 For the first half of the year the number of iFOBS.WebPrivate users has increased – CS Company launched online banking for individual persons in Globus Bank. The system was named "World24".
Basic functionality of the system was successfully implemented at the first stage of the project. But at the second stage our developers faced an interesting challenge – they had to integrate the iFOBS.WebPrivate system with the new card processing system.
As a result the "UkrCard" name was added to the list of processing systems which are maintained by iFOBS. Also an interesting feature is available in the system interface – now users are able to view currency rates for payment cards in addition to standard currency rates.
The fast and successful implementation of iFOBS.WebPrivate system has become a result of effective interaction and will be highly estimated by the customers of the bank. Meanwhile, the cooperation between CS Company and Globus Bank doesn't stop – we are planning to provide the customers of the Bank with the mobile application which is specially developed to meet their requirements.
About the Bank
PJSC «CB «GLOBUS» was established in November 2007. The participant of Deposit guarantee fund (certificate № 193). License of National Bank of Ukraine № 240 since 26.10.2011. In June 2016 RA "Expert-Rating" confirmed the credit rating of the bank at the uaA+ level according to national rank and the deposit rating at the ua2+ level according to agency rank. The regional network includes 27 departments in all regions of Ukraine.