23 Oct 2020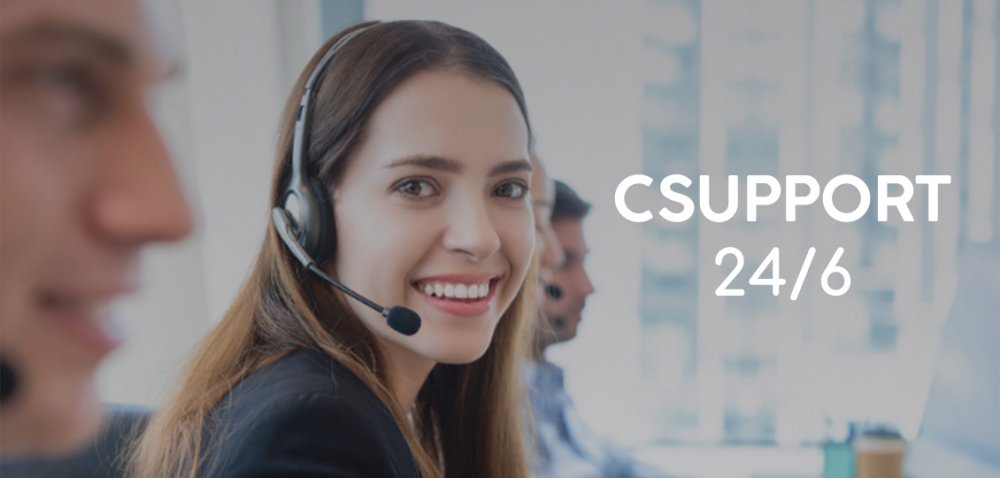 CS Company had launched a single telephone number of the CBS B2 support service. It is tested within the bounds of a new work schedule – 24/6. This number has an installed VPBX and a connected IVR-service.

Launch of the single telephone number (+38 (067) 162 59 52) with an installed VPBX and сonnected IVR-service – one of the key changes in the CBS B2 support service work within the 24/6 schedule.
Besides, other solutions for the better efficiency of the support service are being tested and provided:
Subdivision for critical business processes support is being formed. Besides, night duties are implemented and practiced according to the required schedule.
Training courses for duty teams were held.
24/6 Support Benefits
Increase in the quality of service.
Quick response to critical errors.
Opportunity for regulatory procedures flexible planning.
Opportunity to organize 24-hour customer service in the field of consultancy.
Use of a single multichannel telephone number that enables call redirection to the required CS expert.
Desirability of our new implementations is dictated by our customers' needs and comfort.