14 Mar 2016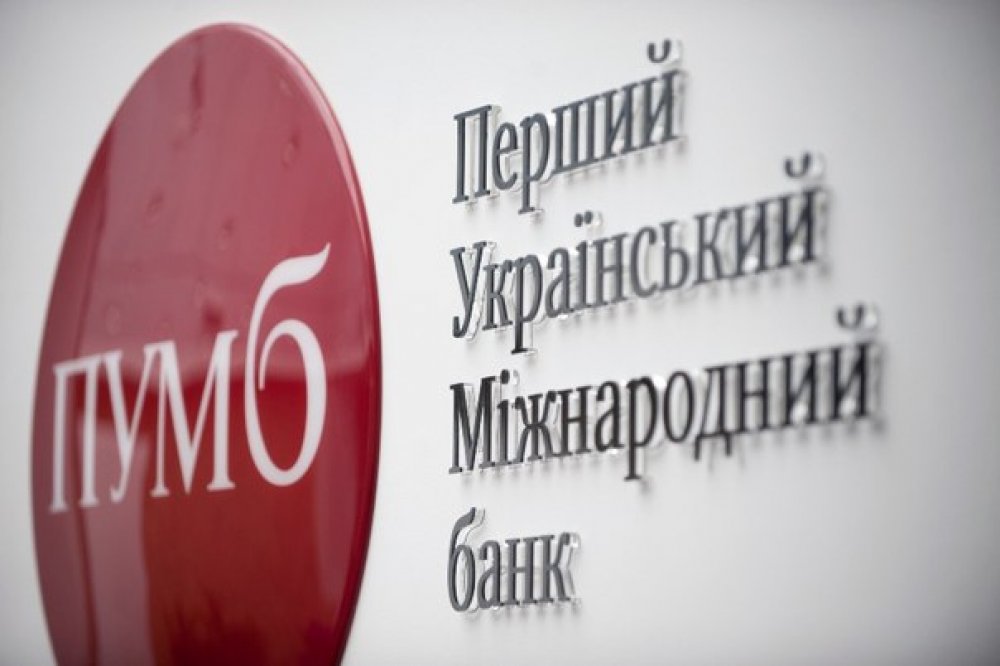 Consolidation of two banks – First Ukrainian International Bank (FUIB) and Renaissance Credit Bank intended the significant upgrade of the consolidated bank IT-architecture. Now payroll preparation is performed in HRM&Payroll::eCSpert system –Human Resources Management & Payroll Preparation System by CS Company.
In FUIB the HRM&Payroll::eCSpert system works together with the Boss-Kadrovik human resource system as a subsystem of payroll preparation and other settlements with employees. It automates tasks of payroll preparation, bonuses, the computation of income tax payable by the company's employees, deductions from the wages fund and produces reports on these tasks.
HRM&Payroll::eCSpert gained a reputation of the efficient instrument for bank back-office operations automation. It enabled to speed up the processes of payroll preparation and reduce bank resources.
About FUIB
FIRST UKRAINIAN INTERNATIONAL BANK (FUIB) is in the group of the Ukraine's largest banks. It is a universal bank, especially active in commercial, retail, and investment banking operations. The Bank was founded in 1991. Its major shareholder is "SCM" Finance LLC (92.24%). The FUIB's regional network consists of 160 outlets all over Ukraine. FUIB is a member of "Radius" ATM Network uniting over 2000 ATMs of partner banks in all regions.
In 2010 FUIB was included as No 905 in the rankings of one thousand largest banks in the world compiled by The Banker magazine. The Bank is among the leaders in informational transparency by Ukrainian banks according to findings of the surveys held by Standard & Poor's (2010) and Credit-Rating (2011) agencies with support from Financial Initiatives Agency and the Financial Sector Development Project (FINREP) of the USAID. In July 2012 Moody's rating agency confirmed the outlook on the FUIB's "B2" global local currency rating and its "E+" bank financial strength rating (stable). The FUIB's current ratings are available at the Bank's site in "Ratings" section.
FUIB's web site: www.pumb.ua. Joins us on social networks: www.pumb.ua/sm