16 May 2022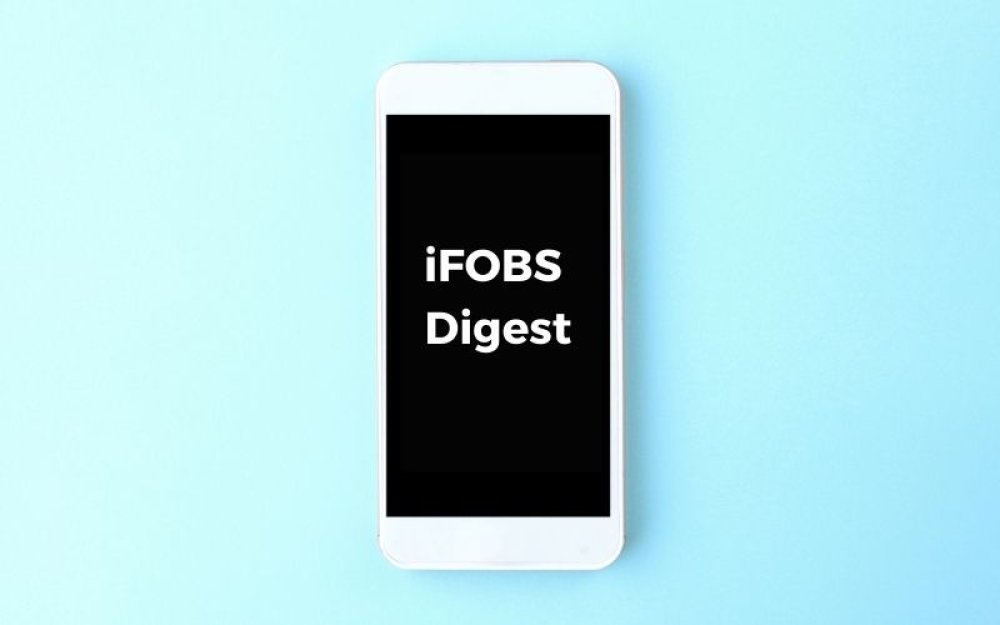 We continue to work on remote banking services.
Recently we reported on the implementation of opening cards functionality in mobile banking (to read more, please see). And this week we have been working hard on the functionality expanding: єПідтримка card opening, the amount of the credit limit changing.
We continue to develop solutions for client remote registration, which becomes even more relevant in wartime conditions. For example, a self-registration module was introduced in mobile banking for the bank Lviv, which allows client to register via their bank card number. Previously, a similar module was introduced for the bank Avangard – the client, even without a card, can register using the current account number, deposit or loan agreement. We are currently working on registration ways for new bank clients.
As for the BankID remote identification service, the NBU has published requirements for the transition to a new protocol specification ("Specification of the interaction between the subscriber node and central node of the NBU BankID system", version 1.1.). We've made the necessary changes in the iFOBS.BankID module for all banks that use our solution, and today all of them have updates and work with the current version of the protocol.
We also continue to develop remote services that will allow clients to operate their deposits and loans without visiting the bank. That is how we have launched into commercial operation the functionality of working with deposits in mobile banking, opening deposits in iFOBS internet banking for the bank MTB.
In addition, now we are discussing with banks the issue of simplifying the procedure for the first login, generation and regeneration of DS keys for corporate clients, in particular, using the iSignCloud module.
As you see, we have a lot of interesting tasks. Stay tuned!