23 Nov 2020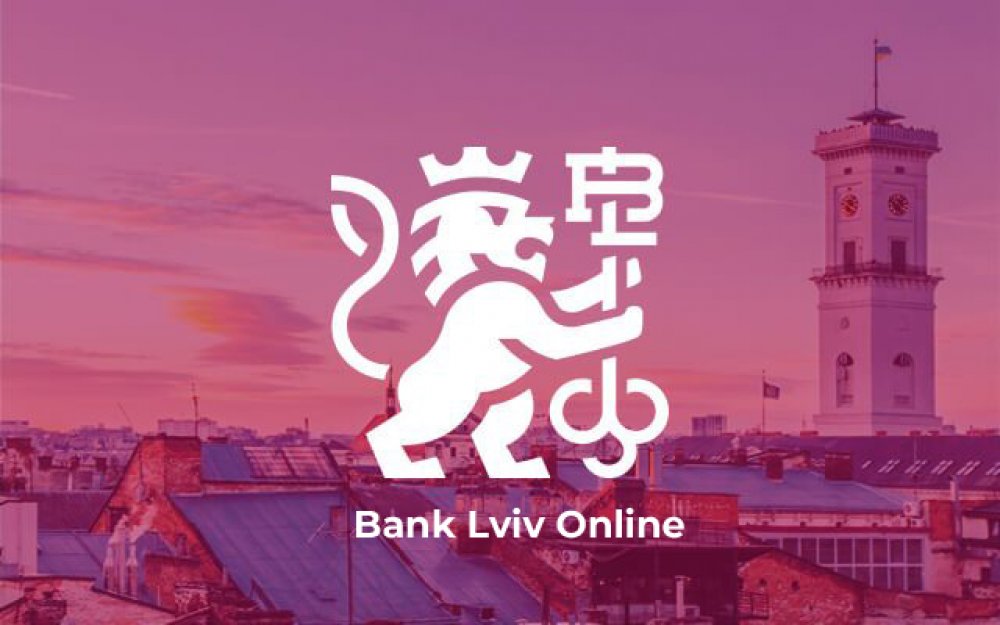 This fall, the implementation of iFOBS.MobilePrivate mobile banking for individuals was completed at JSC JSCB "Lviv". A pilot test showed impressive results in a focus group. As a result, after two weeks of testing and minor improvements, the Bank Lviv Online application was placed in the App Store and Google Play for public access.
From now on Bank Lviv has become even more accessible, and banking services are really in a pocket. The bank's clients can proceed any transfers and operations, in particular – open and replenish deposits, withdraw funds from them directly to the card (for example, if you walked past the Lviv coffee shop and could not resist).
You don't need to restrain yourself – thanks to the large functionality of card management (limits, blocking, SMS-informing, PIN control and flexible configuration of authorization rules), which is available in the new application, the use of cards is always available and safe.
And you can also repay the loan from the card, just like from the account. And even payment for services from any provider, be it a kindergarten or heating an apartment building with many meter readings –easy to make from your mobile!
"Definitely, mobile banking design is a combination of functionality, simplicity and aesthetics. Now we see that our joint efforts with the development team have positive reviews and good dynamics of use. Bank Lviv fully supports open and understandable communication with clients: we share their needs and focus on the relevance of the functionality," – comments Tamar Tkhelidze, Deputy Chairman of the Board of Bank Lviv.
We tried to make everything not only functional, but also beautiful. The first customer reviews in stores indicate that we really succeeded! Note that this application is implemented using modern development technologies.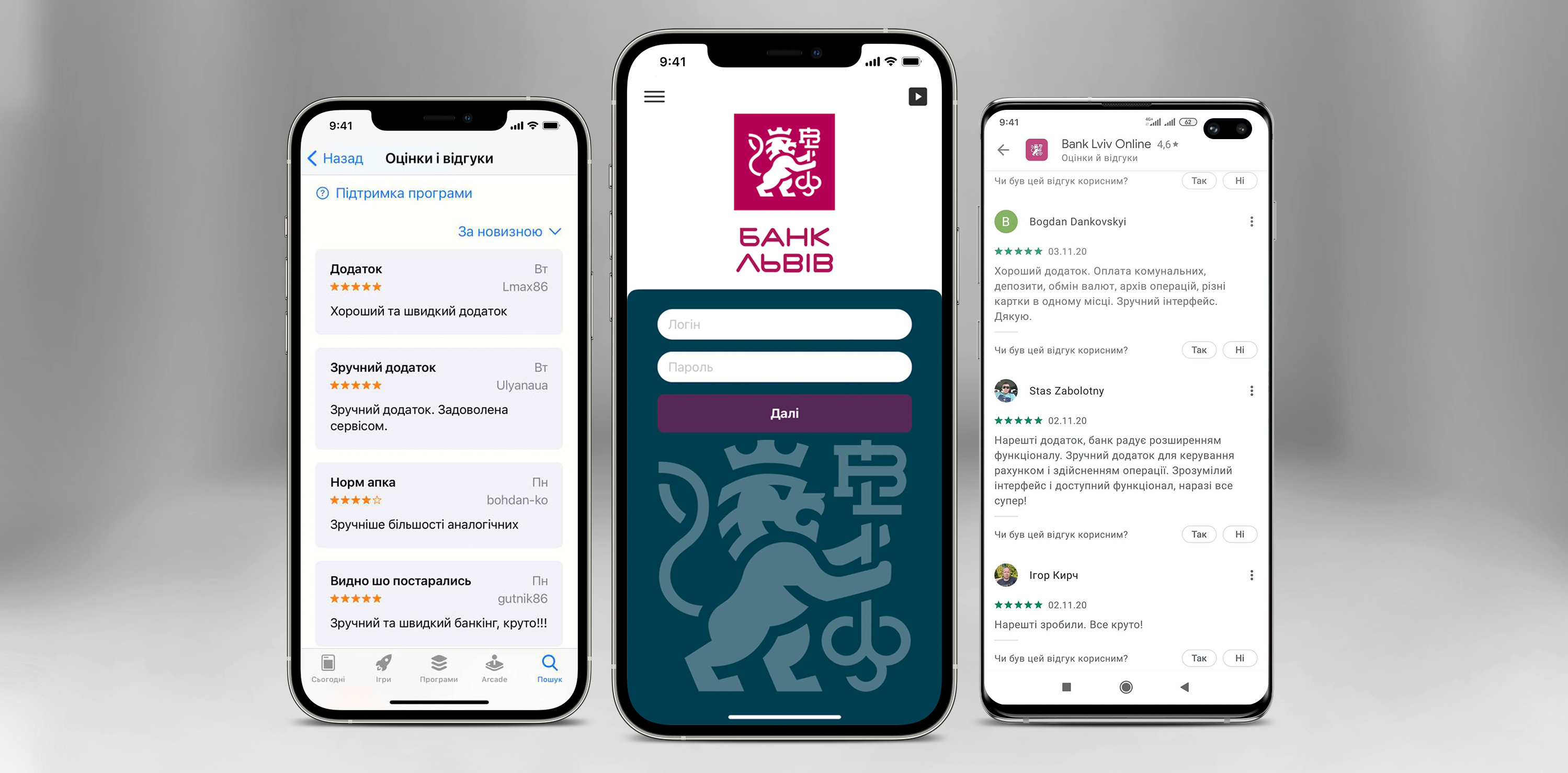 Soon clients of Bank Lviv will exchange currency through the functionality of the application, and over time they will be able to use the identification by Bank ID.
The COVID-19 pandemic will end, but the habit of not going to a bank branch and standing in line will remain :) Better go to the park! But if you still need to remember the way to the Bank Lviv branch, the function of finding the nearest branch with automatic routing will help.
On behalf of the CS project team, we would like to thank the Bank Lviv team for their flexibility and high speed of decision making.
We express our aspirations and hopes for further success cooperation.
Let's make the banking world of Ukraine better!