15 Sep 2016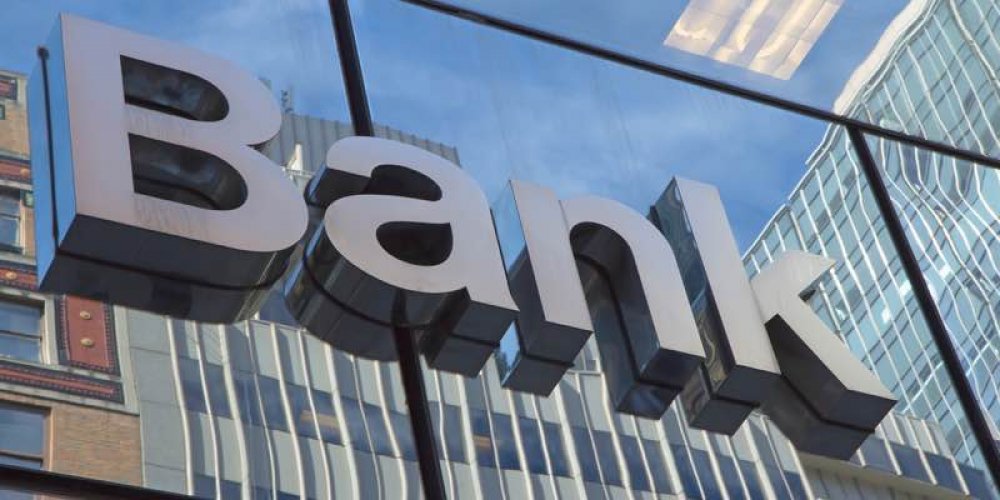 CS experts have implemented the project of the CS software suite launch and transfer to a new card back-office system in the Industrial-Financial Bank in four months.
Industrial-Financial Bank decided to upgrade its IT landscape in 2016. In summer of the same year key solutions of CS Ltd were implemented in the bank – core banking system (CBS) B2, HRM&Payroll::eCSpert Human Resources Management and Payroll Preparation System and iFOBS.Corporate – online banking for corporate customers.
One of the implemented CBS B2 modules was B2::Cards – card back-office module. Its implementation enabled Industrial-Financial Bank to perform direct integration of the CBS B2 and FUIB processing center. It significantly simplified and accelerated the business processes performing for servicing customers cash and non-cash transactions via plastic cards.
Now all settings and products are carried out in a single environment and information about products and customer cards can be seen in CBS B2. Thereby the process of reporting building for Deposit Guarantee Fund and NBU has never been easier.
Apart from the B2::Cards emission subsystem card logistics was launched. B2::Cards card logistics subsystem enables to track the status and location of the issued plastic card.
Functionality of the iFOBS online banking system's module – eSalary enables bank customers to work with salary projects in full – to credit employees' salary on cards and to order new cards.

Industrial-Financial Bank became Ukraine's first bank where the CBS B2 subsystem of merchant acquiring was implemented. Earlier this subsystem only worked in the CBS B2 version for banks of Moldova, but CS experts adapted it for the Ukrainian market.
Taras Dmytruschak, CS Ltd leading card analyst, said:
"Despite the fact that the B2::Cards module was developed not long ago it is being actively developed and we have clear future plans for its development.
We would like to thank experts of the Industrial-Financial Bank's card department for their professionality and help in implementation".