08 Apr 2021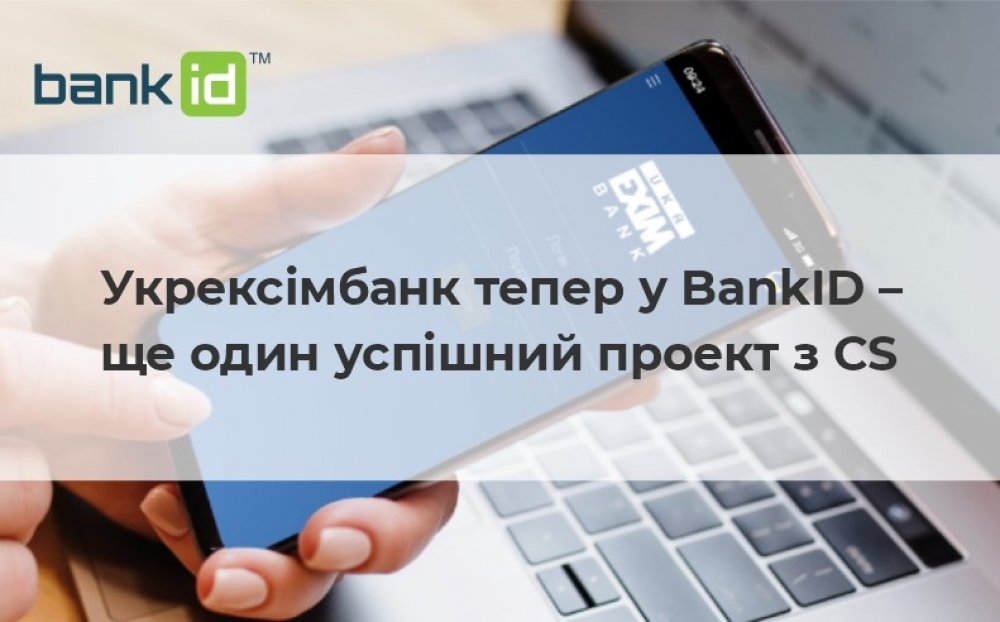 Recently Ukreximbank joined the BankID electronic identification service. Now clients of this large state-owned bank have convenient and secure online access to administrative, government, banking, insurance and other services (link to the bank's press release).
The well-coordinated work of the Bank team, the CS development company and... a bit of magic helped to implement the new service in a short time – just two and a half weeks from request to implementation.
Since the transfer of customer data from the bank to the service portal is provided via the secure iFOBS Internet banking channel, first it was necessary to "apply a little magic" so that information about Ukrexim's individual customers was delivered to the iFOBS database.
To ensure this task, the module of open interfaces iFOBS.OpenAdmin was used. Through the instrumentality of it, the bank's IT team quickly and successfully had created counteragents.
"We would like to thank the bank's project team for the fact that they quickly mastered our iFOBS.OpenAdmin module and with its help imported information about users into iFOBS, which, in fact, allowed us to complete the implementation and go into production in the shortest possible time," comments the CS project analyst Artem Perevoznik.
"Indeed, all the forces on both sides were directed to implement a new service in two and a half weeks, and from April 1, Ukreximbank was added to the BankID participants list on the NBU and Diya websites," adds Viktoria Goydina, CS project manager.
Congratulations to partners on the successful launch of the new service!
Now, Ukreximbank is already the sixth bank to which CS provided a connection to the BankID service, after Motor-Bank, OTP, Pinbank, Crystalbank, Bank Lviv.