15 Jun 2022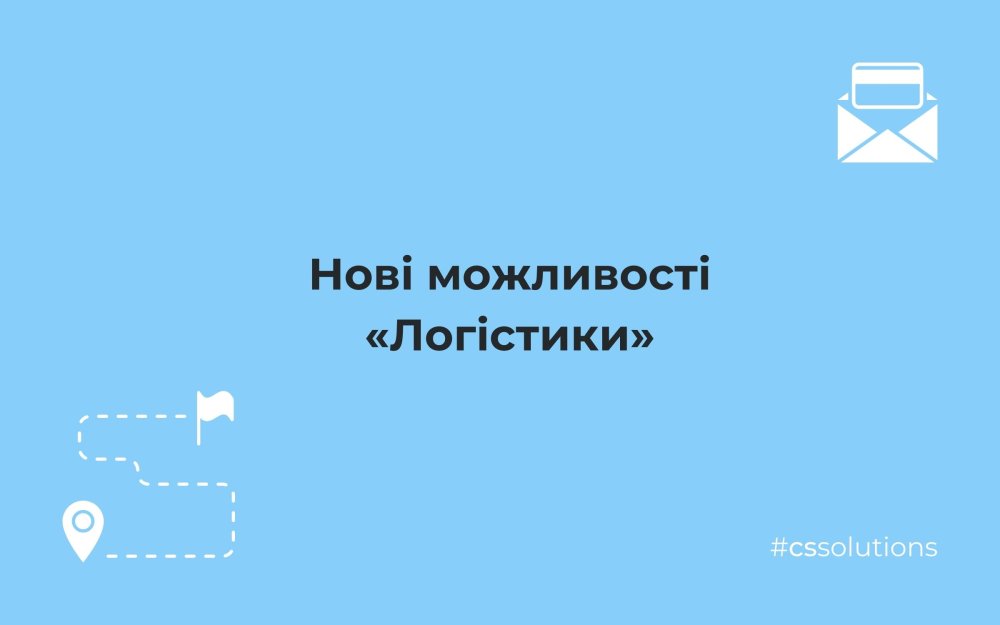 The update of the card subsystem Logistics and its implementation in the new user interface of the CBS B2 – B2ng – enabled the significant enhancement of the business opportunities and the maximal subsystem flexibility for the user.
Recently the updated CS Logistics subsystem was launched in one of the banks in Moldova. The subsystem's features before the modernisation were demanded, but limited:
Location tracking of the card and its pin-envelope.
Printing of all necessary acts, registers and other documents
Values accounting and automatic journal entries generation.
The subsystems update, its launch and operation in the B2ng (benefits of the B2ng web-client – in our previous article) enabled the significant enhancement of the product features in the context of the business needs and the user convenience. The updates significantly facilitated the work of the back office (BO). New features of the subsystem:
Generation of the packages numbers, acts generation. Now the BO employee only needs to group the values into packages according to the acts – it significantly facilitates and accelerates the BO employees work.
Cards automatic selection for the further processing (including cards of the express production) for the particular salary project. It enables the rapid service of the salary projects and card issue.
Work with cards, providing the delivery to the bank branch and the personal address delivery.
Card tracking during address delivery in case the card was not delivered to the destination bank branch for the certain reasons. So that even in such situation the user can quickly and easily identify to which branch of the bank the card belongs to on every stage of the move – from the Parent bank to any of its hubs or branch offices.
Automatic SMS generation and sending to the customer's mobile phone when the card was sent to the destination point.
Integration of the subsystem with the processing center that provides card blocking on the processing center side if the valuable package was lost or the material value written-off.
Card automatic activation upon issuing it to the client.
NOTE: The developments that enable to work with the card blanks are planned in the nearest future.
Subsystem's functionality is used independently or within the Card Back Office subsystem which is licensed separately.
To get more detailed information about licenses purchase, please, contact our customer service department: b2_clientservice@csltd.com.ua.