27 Feb 2017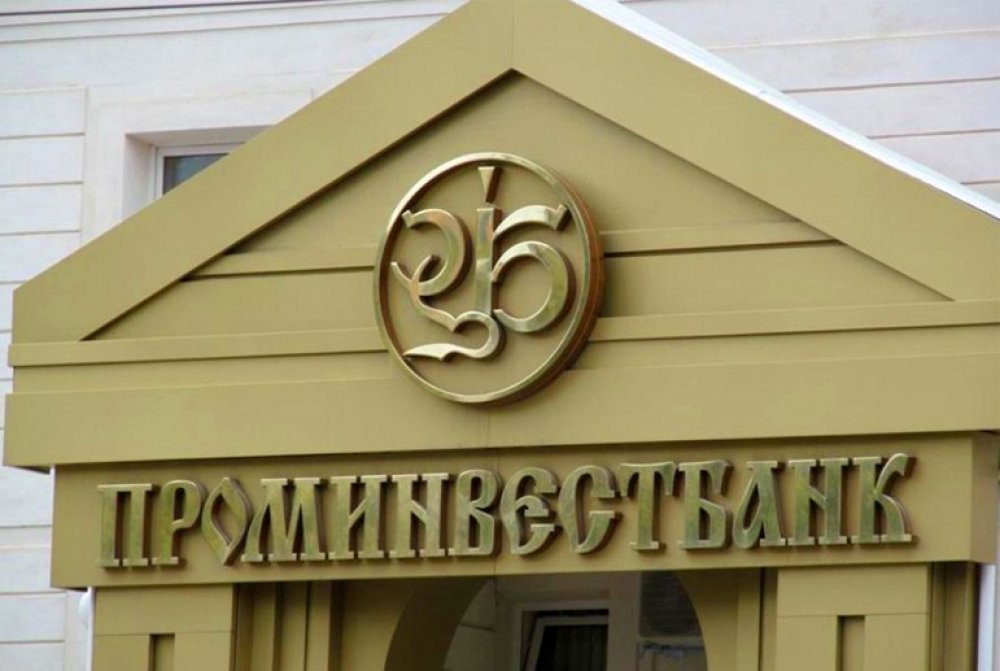 CS Ltd has finished PJSC Prominvestbank migration to the integrated core banking system – CBS B2. The project was implemented in two months.
The PJSC Prominvestbank has been CS customer for more than six years.
The first project was implementation of the Trust::Treasury solution for treasury operations automation.
Further, in 2013 CBS B2 was implemented and integrated with already operated CBS in the bank – Oracle FlexCube. CBS B2 was implemented as an operating system for certain operation types and as a regulatory reporting system.
In 2016 the PJSC Prominvestbank adopted a strategic decision to migrate to the integrated system – CBS B2.
The project implemented just in two months enabled the active operation of key CBS B2 modules and additionally to migrate all customer deals and General Ledger data.
In record time CS experts developed a wide range of interfaces to different bank's systems, including an interface to the card processing, gateway to the online banking system for corporate customers, interfaces to the collection system and to the payment processing system for private customers, etc.
Bringing CBS to the active mode has enabled th PJSC Prominvestbank to implement another CS solution – iFOBS.WebPrivate – online banking for private customers.
With iFOBS.WebPrivate the bank will considerably reduce the workload on the branches and expenses for customer servicing.