19 Sep 2016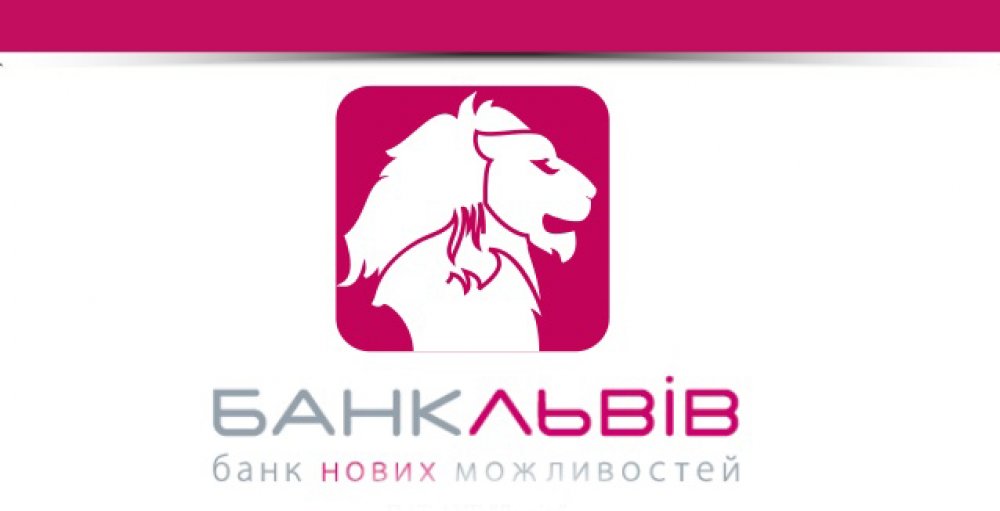 The project of Lviv Bank migration to the CS banking software suite is finished. Within the bounds of the project key CS solutions for the efficient automation and optimization were implemented.
Partnership between Lviv Bank and CS Ltd – one of the biggest IT solutions vendor for banks in Ukraine – started on January, 2016 with signing the agreement for the banking automation suite delivery.
Now 4 of 5 Lviv banks use CS solutions.
Lviv Bank software suite consists of the CBS B2 – core banking system for bank automation and optimization, online banking systems – iFOBS.Corporate – for corporate customers and iFOBS.WebPrivate – for private customers.
CBS B2 that consists of more than 100 modules was implemented almost in full. It enabled to cover all bank tasks. Its web-client – Jet B2 – was launched on Oracle GlassFish Server for the first time (it ran on Oracle Weblogic and IBM Webshere servers earlier).
iFOBS.Corporate enabled Lviv Bank to organize remote banking service for business customers in the most secure and effective way. iFOBS.WebPrivate considerably reduced workload of the branches and expenses for customer servicing.
Both online banking systems were successfully integrated with FUIB processing center.
"We would like to thank Lviv Bank for its trust and effective co-operation. We are looking forward to further interesting projects and partnership development", – Taras Leskiv, leading analyst, PM of the implementation project from CS Ltd commented.